Qualité Tourisme
The Tourist Office has held the Quality Tourism label since 2013. It thus meets stringent criteria in terms of reception and services for visitors and socio-professionals of the resort.
Find in this section our news within the framework of the national brand Quality Tourism.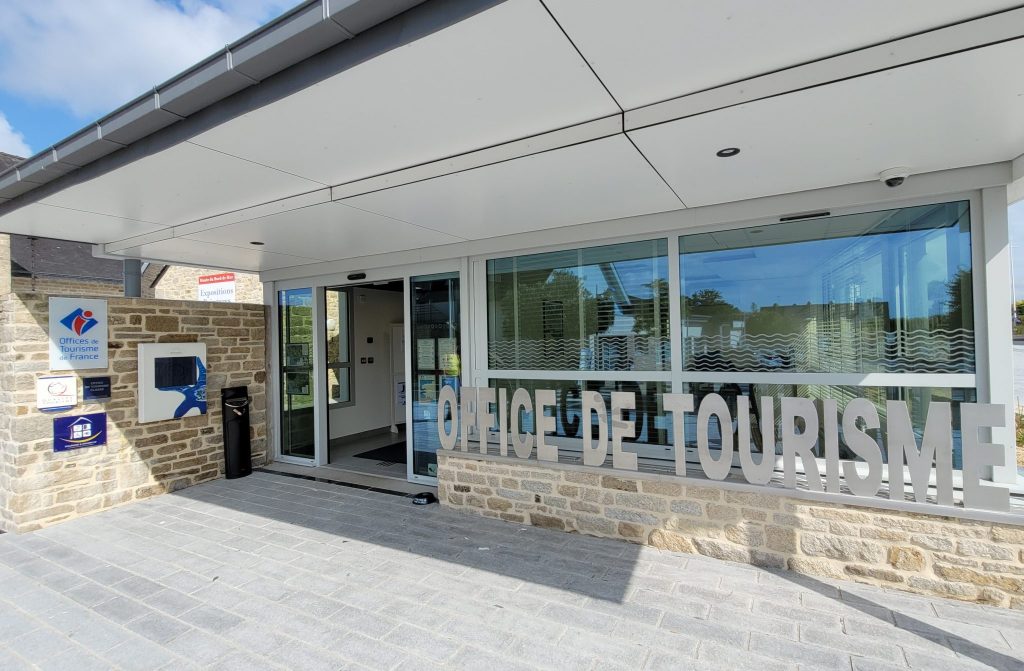 our quality commitments
Our Tourist Office has been committed for ten years to a process of progress, through the Quality Tourism brand. Throughout the year, the team is invested in an internal policy intended to improve the satisfaction of visitors and professionals present in the resort.
Through the Quality Tourism brand, the major commitments of the Bénodet Tourist Office are as follows:
Open all year round.
independence and neutrality.
Complete services.
A personalized welcome.
Active listening.Discover full details of our commitments to our visitors for welcoming and promoting Bénodet and its professionals throughout the year.

Our 2022 quality report
We present to you every year, the annual report as well as the achievements of the Tourist Office in terms of management of the quality of the reception and the functioning of the office at the service of visitors (residents, excursionists and people staying ) and professionals.
Each year, the Tourist Office carries out an assessment of key indicators within the framework of the Destination Quality Group. The objective of maintaining the level of service and continuing to progress in terms of the satisfaction of our visitors and our professionals.
Discover the 2022 balance sheet and future improvement projects.
TO COMMIT YOURSELF TO QUALITY?
You are a tourism professional and you want to know more so that you, in turn, commit to a process of progress and quality for your employees and your customers? We invite you to consult the website of the Directorate General for Enterprises.

You are an independent accommodation, a café, a restaurant, a cultural and leisure establishment and you wish to be accompanied in obtaining the tourism quality mark and mastering the reference system, Tourisme Bretagne offers you turnkey tools.
You can also contact Louison MONTIER (Tourism Officer – Quality / Such. : + 33 (0)7 64 81 50 06 – quality@tourismebretagne.com) and regional referent for Quality Tourism at Tourisme Bretagne.
Do not hesitate to ask us for more information on our quality policy applied internally for 10 years.